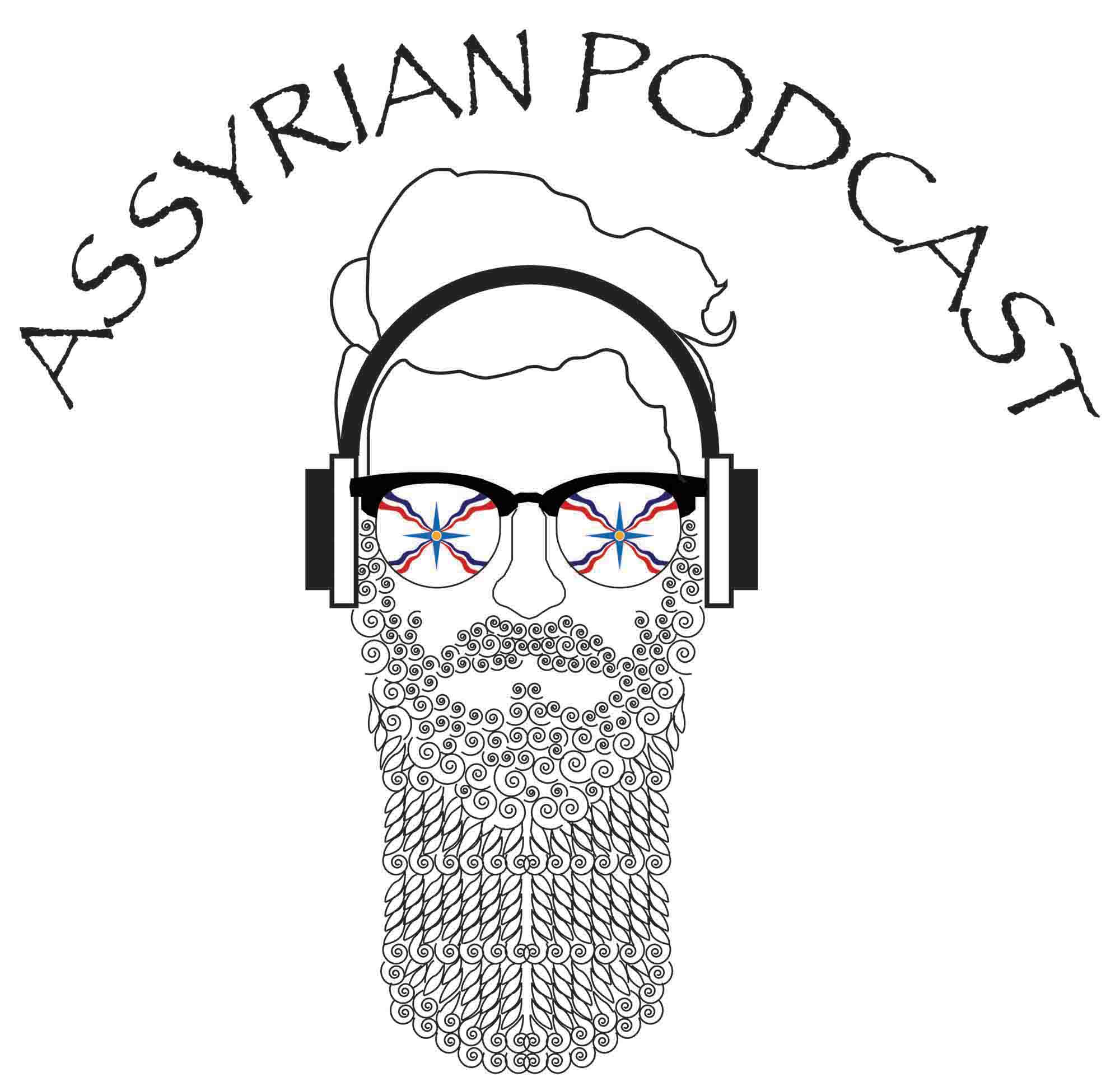 Episode 15 - Joseph Hermiz is a first-generation Assyrian-American. Both of Joseph's parents left the Middle East as refugees in the midst of persecution and political upheaval. He attended Arizona State University and graduated with a BA in History and Religious Studies. He served on the board of the Assyrian American Cultural Organization of Arizona from December 2012 to September 2014. He is currently a second-year PhD student in the Department of Near Eastern Languages & Civilizations at the University of Chicago. His research focuses on Assyrians in the late Ottoman Empire (18th to early 20th century) and in Modern Middle Eastern history. Joseph completed his Masters degree at the University of Chicago in 2016, writing on the development of modern Assyrian identity in the 19th century.
Arianne Ishaya's book: https://www.amazon.com/Familiar-Faces-Unfamiliar-Places-California-ebook/dp/B079JP7PXF/ref=sr_1_1?s=digital-text&ie=UTF8&qid=1527571485&sr=1-1 
The Wilsonian Moment: https://www.amazon.com/Wilsonian-Moment-Self-Determination-International-Anticolonial/dp/0195378539 
Thank you to our sponsor, John Oushana from HomeSmart. Whether you are thinking about purchasing or selling your home either in Arizona or California, contact John Oushana Real Estate Professional at 209-968-9519, on Facebook @JohnOushanaRealtor, or @John.Oushana on Instagram.