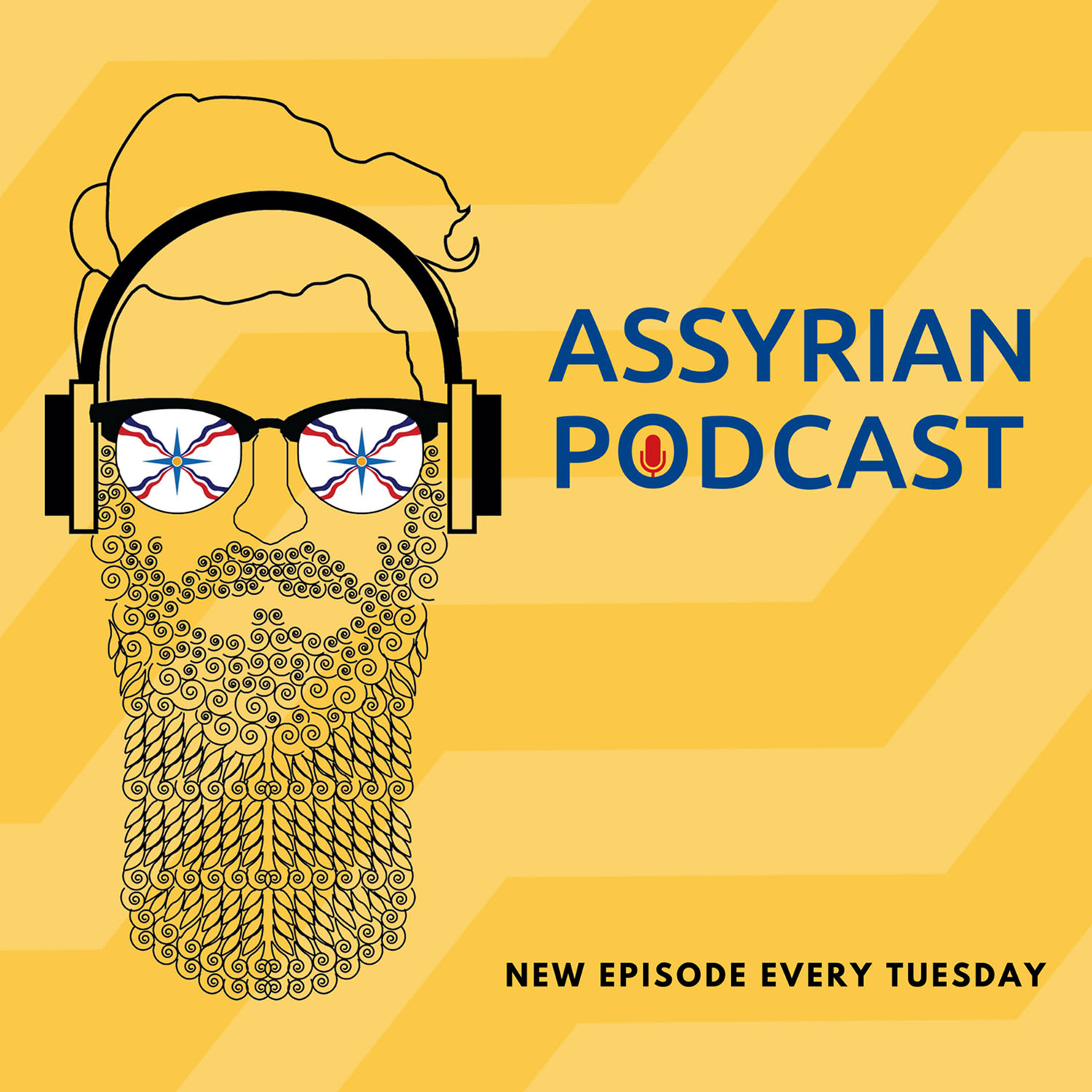 Episode 37 - Patrick Bet-David is an entrepreneur who has launched several businesses. He launched a financial firm (PHP Agency) that has over 8,000 agents in roughly 49 states. He's the host of the #1 channel on youtube for Entrepreneurs called Valuetainment. His video "The life of an Entrepreneur in 90 seconds" has over 31,000,000 views. He's interviewed Mike Ditka, Mark Cuban, Ric Flair, Vanilla Ice, Jordan Belfort, Kevin Hart, and Magic Johnson. Now he's on the Assyrian podcast. Enjoy the show!
Support for this week's episode of The Assyrian Podcast is brought to you by Tony Kalagorakos and the injury lawyers of Illinois and New York. If you know anyone that has been in a serious accident, please reach out to Tony Kalogerakos. Tony has been recognized as a Top 40 lawyer, and a Rising Star by Super Lawyers Publication and has obtained multiple multi-million-dollar awards. Tony can be reached at InjuryRights.com or 847-982-9516.
Sponsor John Oushana from HomeSmart International.
Whether you are thinking about buying or selling Real Estate in Arizona or California, put John's proven track record to work. John's focus is residential, multi-units and commercial properties. Check John out on Facebook.com/johnoushanarealtor or Instagram @John.oushana. Contact him today at (209) 968-9519.