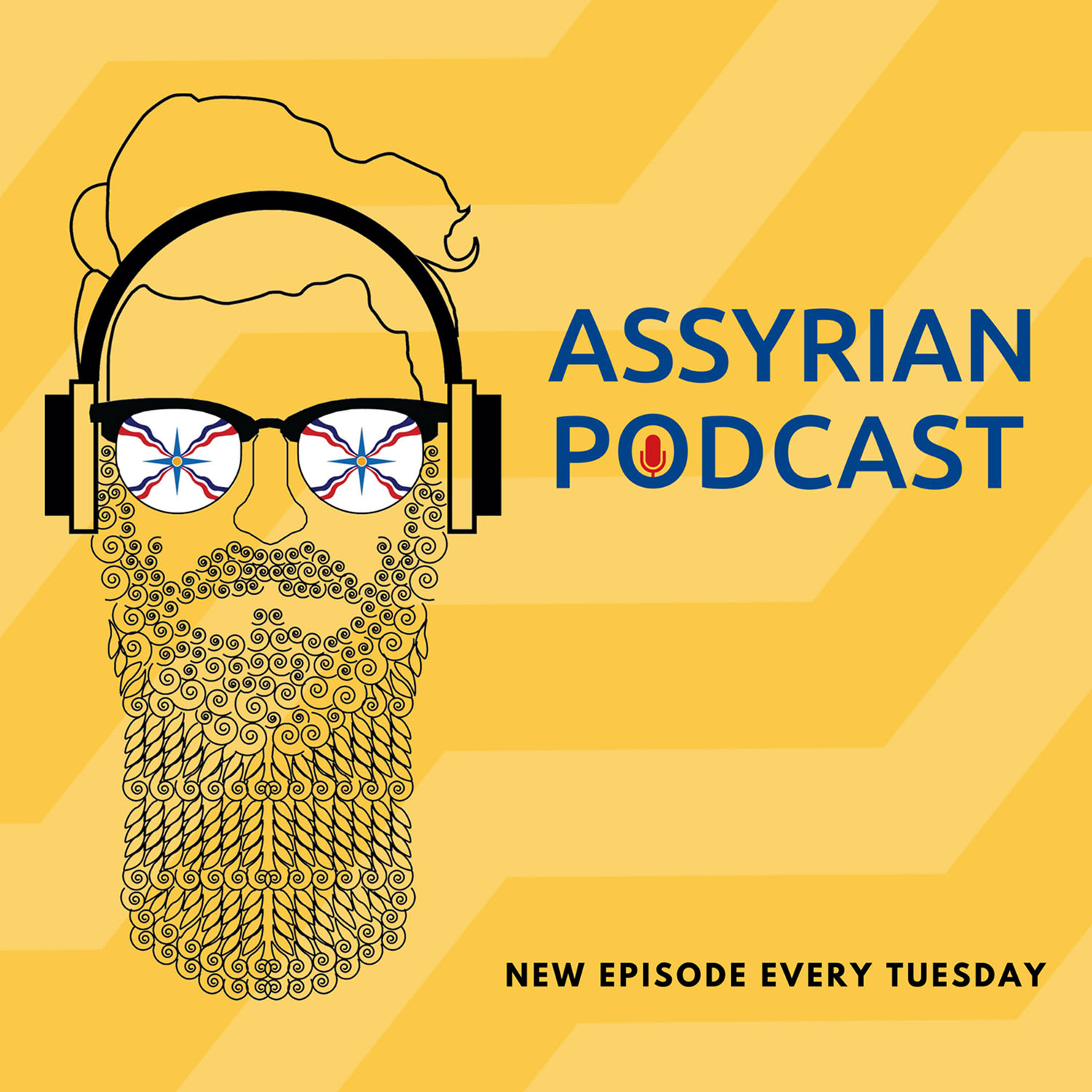 Episode 41 - Nardin Hermiz, RN, BSN, Certified Medical Aesthetic Injector. Live longer by listening to today's episode. Nardin is committed to creating a unique environment where her clients can explore different aspects of medical aesthetics. She tailors each service to her client's distinctive features in a manner that will enhance their natural beauty.   

Nardin graduated with honors from nursing school in the Chicago-land area. Since then she has worked alongside a prestigious team of healthcare providers at Banner University Medical Center's Trauma and Cardiovascular Intensive Care Unit. Her advanced experiences have allowed her to meet each of her client's individual needs through empathetic appreciation.

Now as the owner of Uptown Medispa – Arrowhead Nardin is excited to bring her talents and expertise to the northwest valley.
Phone: 224.678.8526
https://www.facebook.com/uptownarrowhead
The Assyrian Podcast is brought to you by Tony Kalagorakos and the injury lawyers of Illinois and New York. If you know anyone that has been in a serious accident, please reach out to Tony Kalogerakos. Tony has been recognized as a Top 40 lawyer, and a Rising Star by Super Lawyers Publication and has obtained multiple multi-million-dollar awards. Tony can be reached at InjuryRights.com or 847-982-9516.