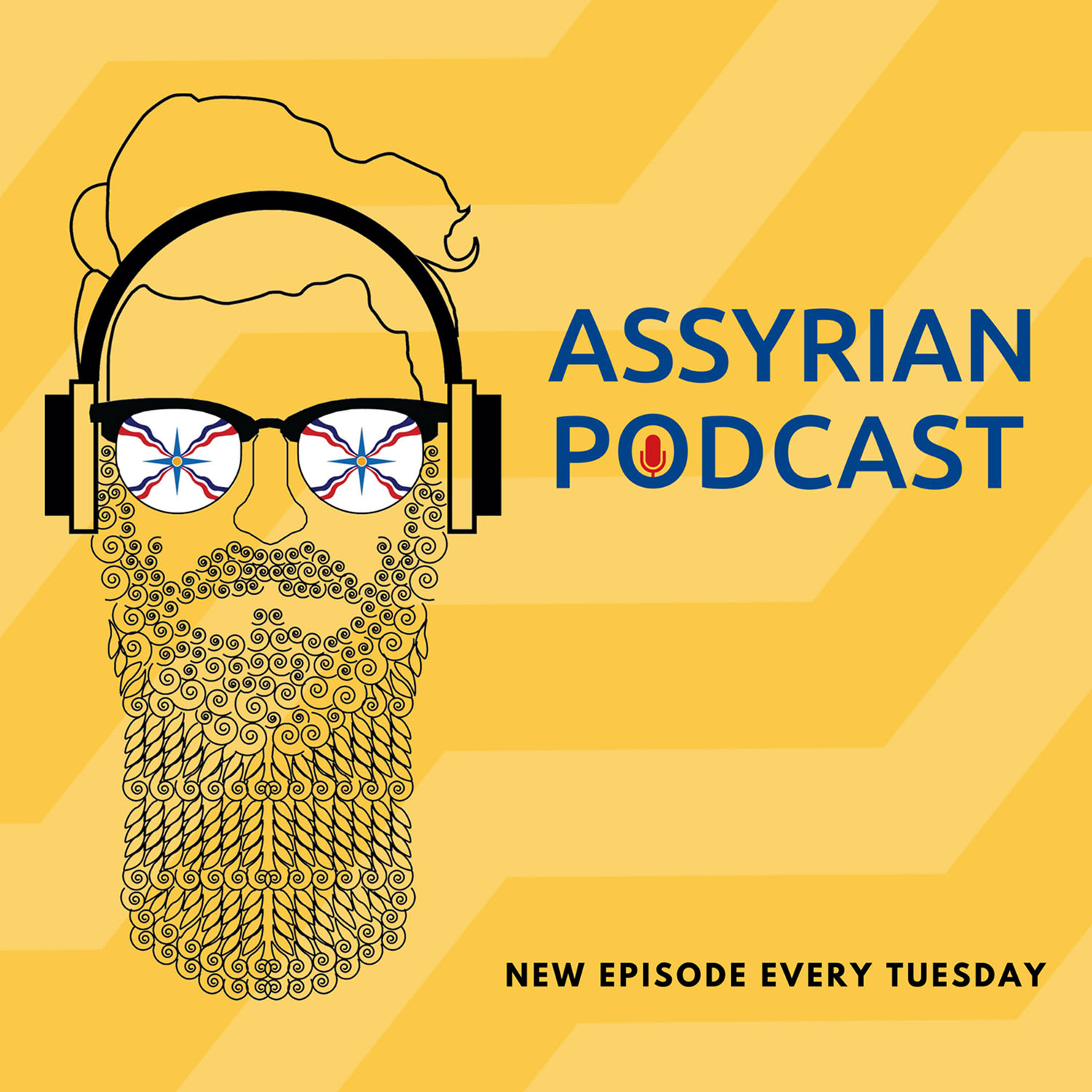 Episode 44 - Abboud Zeitoune is the author of the Assyrian books,"Music Pearls of Bethnahrin", "Modern Assyrian Music" and others. He has properly documented modern Assyrian music spanning over the last 100 years - an invaluable gift for our nation. He was born in Syria, grew up in Lebanon and fled to Germany as a young man, where he currently resides. He is in the process of working on a book about the Father of Assyrian Nationalism, Naum Faik. He is the chairman of the Mor Afrem Foundation, former chairman of the Assyrian Beth-Nahrin Culture and Sport Association in Wiesbaden and a long time member of the Assyrian Democratic Party. In this episode you will learn about Abboud's life, what has led him to produce such books, and their importance.
Website: www.abboudzeitoune.com
Buy Christmas gifts for children in Nineveh: https://www.crowdrise.com/o/en/campaign/christmas-in-nineveh
Support for this week's episode of The Assyrian Podcast is brought to you by Tony Kalogerakos and the injury lawyers of Illinois and New York. If you know anyone that has been in a serious accident, please reach out to Tony Kalogerakos. Tony has been recognized as a Top 40 lawyer, and a Rising Star by Super Lawyers Publication and has obtained multiple multi-million-dollar awards. Tony can be reached at InjuryRights.com or 847-982-9516.