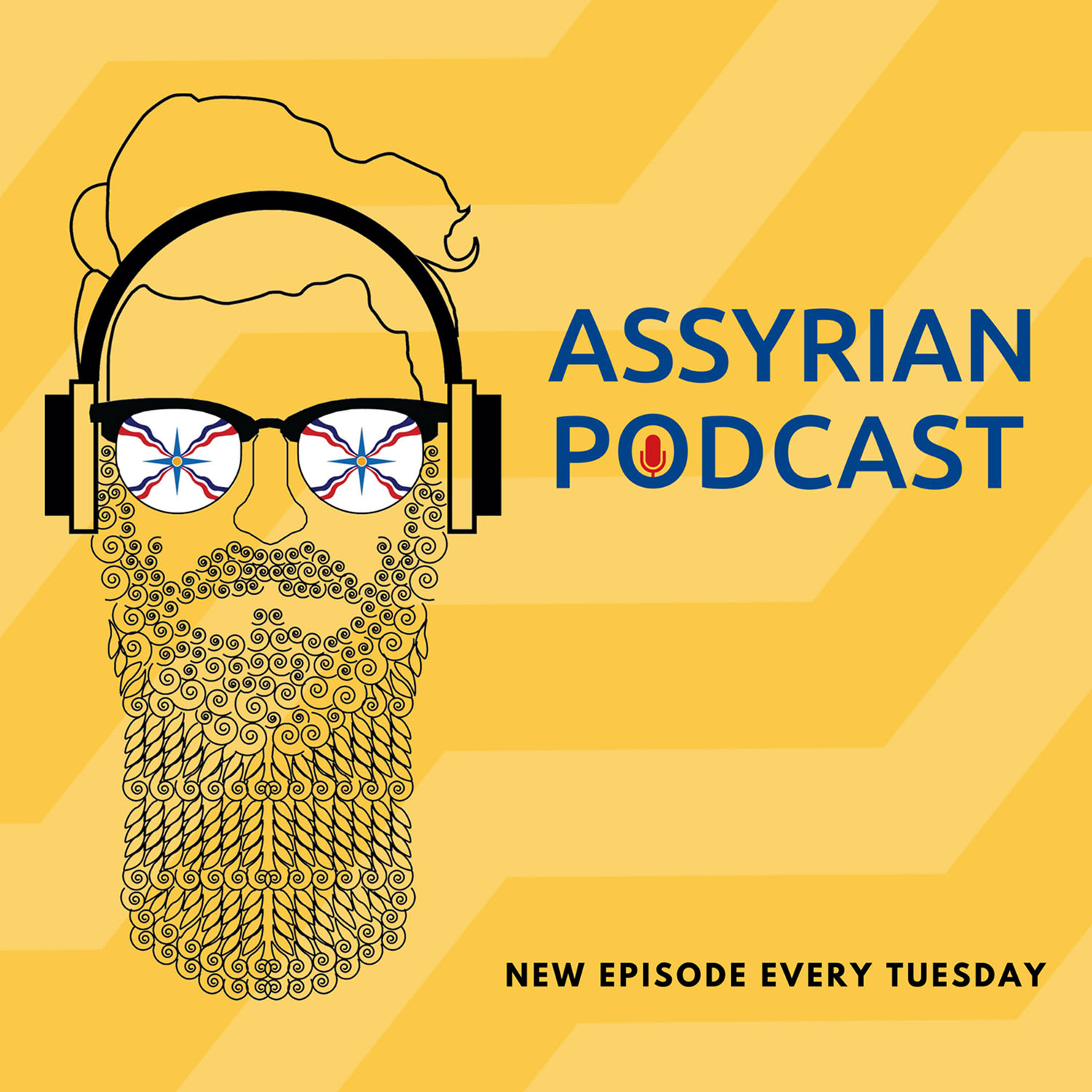 Episode 52 - Adessa Kiryakos is the co-founder of the Assyrian Podcast and serves on the board of the Bet Nahrain Assyrian Heritage Centre. In this episode you'll learn about her educational journey and how it led to her relocation and career path, her love for music, and how her journey to Bet Nahrain changed the course of her life in more ways than one.
Email: aekiryakos@gmail.com
Support for this week's episode of The Assyrian Podcast is brought to you by Tony Kalogerakos and the injury lawyers of Illinois and New York. If you know anyone that has been in a serious accident, please reach out to Tony Kalogerakos. Tony has been recognized as a Top 40 lawyer, and a Rising Star by Super Lawyers Publication and has obtained multiple multi-million-dollar awards. Tony can be reached at InjuryRights.com or 847-982-9516.
Support also comes from John Oushana with HomeSmart. Whether you are thinking about purchasing or selling your home either in Arizona or California, contact John Oushana Real Estate Professional at 209-968-9519, on Facebook @JohnOushanaRealtor, or @John.Oushana on Instagram.