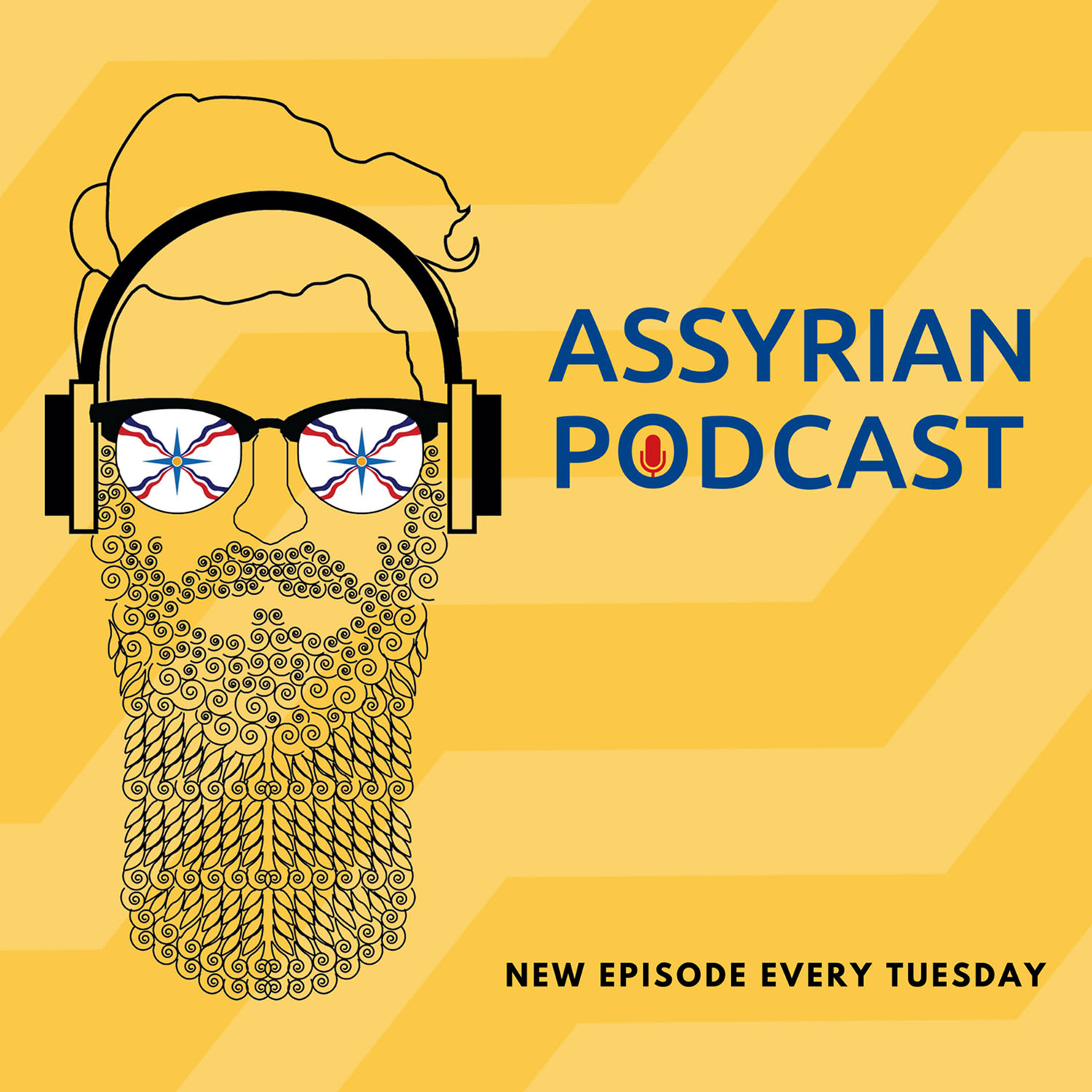 Episode 67 - Francis Dinha
This week we meet a highly accomplished visionary Executive with domestic and international experience in operations, P&L management, strategic product positioning, technology development, business planning, and fundraising with both startup and growth organizations! Francis Dinha is a decisive leader with proven success in new market identification, strategic thinking, and problem solving. Proven track record of syndication, joint ventures, product development, and exploring new markets and business opportunities. Tendency to thrive in dynamic and fluid environments while remaining pragmatic and focused.
Support for this week's episode of The Assyrian Podcast is brought to you by Tony Kalogerakos and the injury lawyers of Illinois and New York. If you know anyone that has been in a serious accident, please reach out to Tony Kalogerakos. Tony has been recognized as a Top 40 lawyer, and a Rising Star by Super Lawyers Publication and has obtained multiple multi-million-dollar awards. Tony can be reached at InjuryRights.com or 847-982-9516.