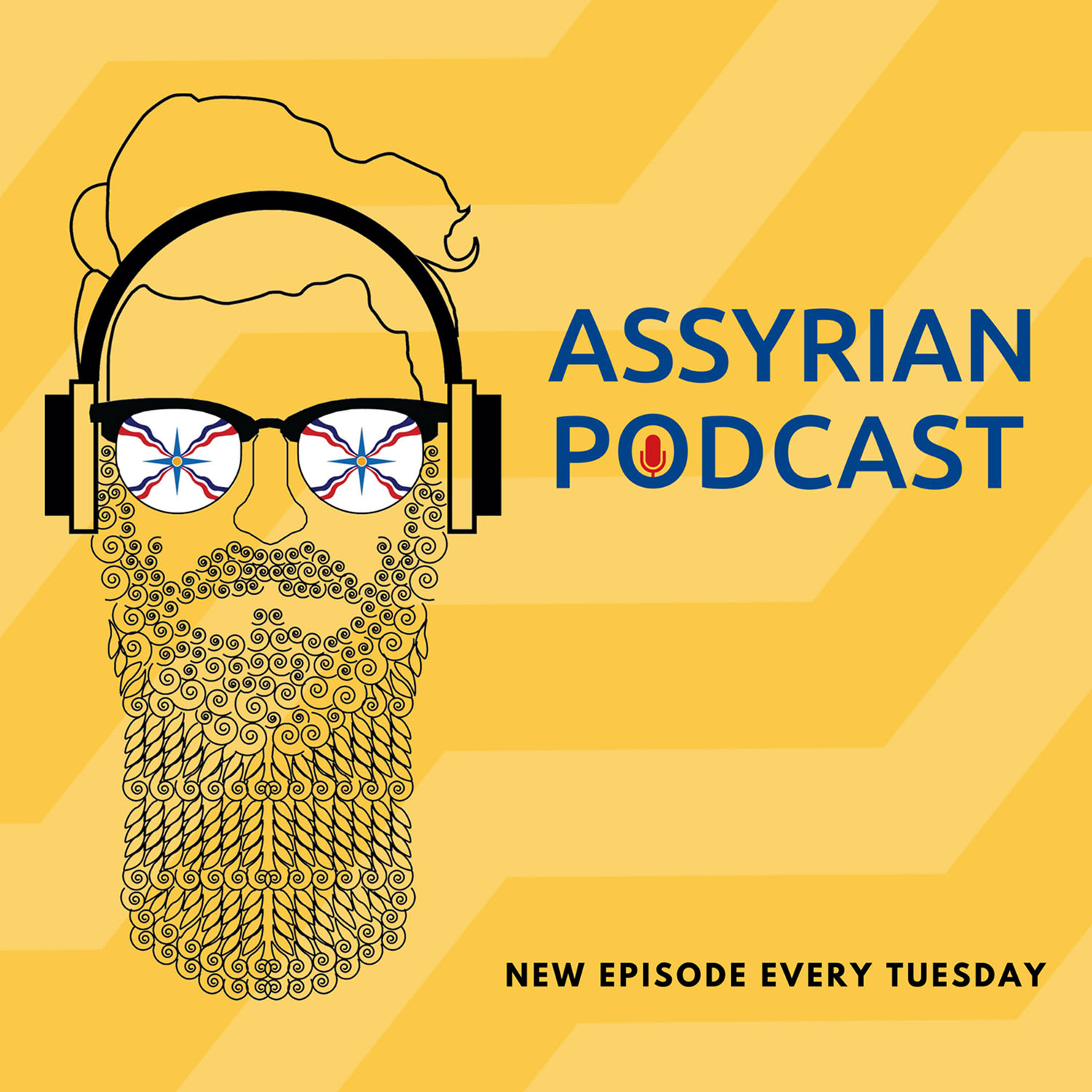 Episode 72 - 
Born and raised in Chicago, Illinois, Joseph Danavi is the Director at GISHRU where he is responsible for steering the operations of the organization. He has been active in the Assyrian community since his undergraduate years when he co-founded the Assyrian Chaldean Syriac Student Movement based in Chicago.
Since then, he has held a variety of leadership roles for Assyrian organizations and events including the current chair of education programming for the annual Assyrian American National Convention.
Through GISHRU, Dr. Danavi envisions the rising generation in the Diaspora to not only be tangibly connected with the Assyrian ancestral homeland and become effective leaders for Assyrian advocacy, but also one day reside there.

We'll talk about his personal connection to the Assyrian Genocide of 1915, his thoughts on Assyrian advocacy and community empowerment. But what struck me the most were his closing remarks to all of you listeners around the globe.