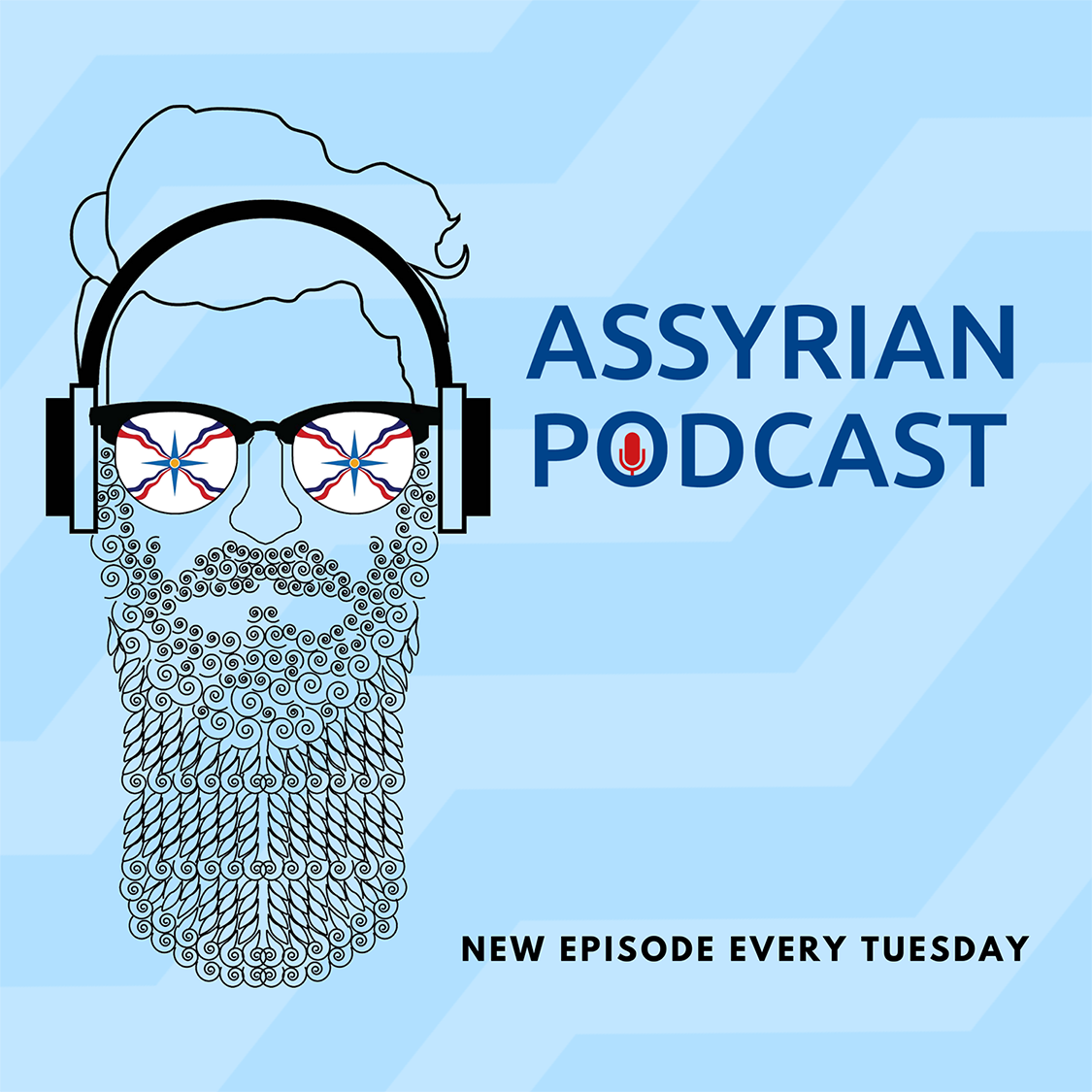 Episode 80 - Jordan Jonas is the winner of History Channel's, "Alone in the Arctic" season 6. Jordan grew up on a farm in Idaho and spent his 20s living a nomadic life with the Evenki in Siberia herding reindeer. His skills of hunting, trapping, fishing, and his Assyrian family's background allowed him to survive 77 days in the Arctic. In this episode you will hear how Jordan killed a moose, battled a wolverine, and now lives to tell about this arctic adventure. 
Instagram: hobojordo
Facebook: Jordan Jonas - Alone 
YouTube: hobojordo 
Website: www.jordanjonas.com 
Support for this week's episode of The Assyrian Podcast is brought to you by Tony Kalogerakos and the injury lawyers of Illinois and New York. If you know anyone that has been in a serious accident, please reach out to Tony Kalogerakos. Tony has been recognized as a Top 40 lawyer, and a Rising Star by Super Lawyers Publication and has obtained multiple multi-million-dollar awards. Tony can be reached at InjuryRights.com or 847-982-9516.
Whether you are thinking about buying or selling Real Estate in Arizona or California, put John's proven track record to work. John's focus is residential, multi-units and commercial properties. Check John out on Facebook.com/johnoushanarealtor or Instagram @John.oushana. Contact him today at (209) 968-9519.