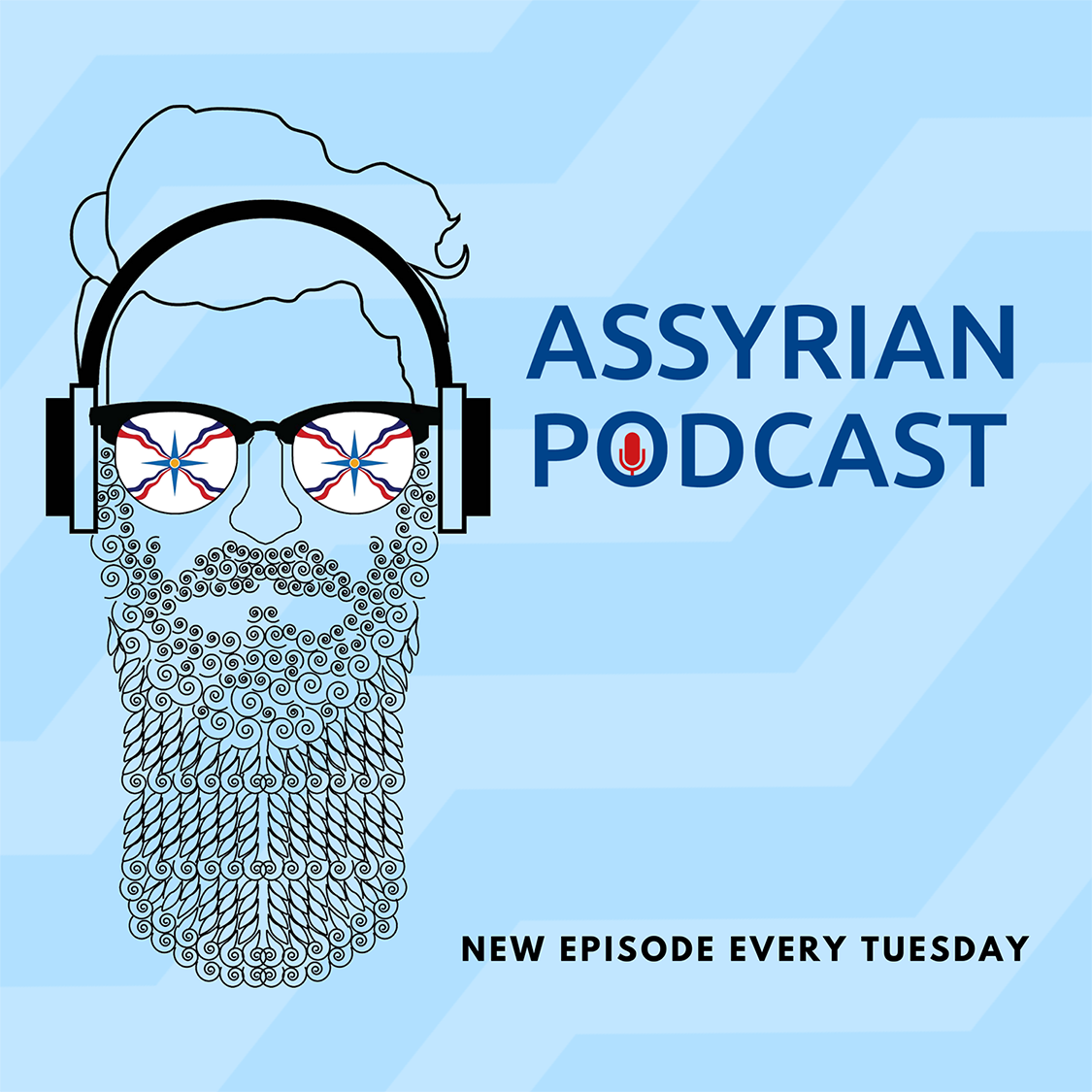 Episode 85 - Nora Betyousef Lacey is an accomplished biotech entrepreneur and philanthropist. She founded the company, Cell Marque, which she later sold in 2014, is the co-inventor of two registered US patents, the founder of the non-profit organization Assyrian Arts Institute (AAI), and will be making Assyrian Studies at UC Berkeley in 2020 possible thanks to her generous gift to the university.
Website: www.assyrianartsinstitute.org
Facebook: www.facebook.com/AssyrianArtsInstitute/
Instagram: @assyrianartsinstitute 
Support for this week's episode of The Assyrian Podcast is brought to you by Tony Kalogerakos and the Injury Lawyers of Illinois and New York. If you know anyone that has been in a serious accident, please reach out to Tony Kalogerakos. Tony has been recognized as a Top 40 lawyer, and a Rising Star by Super Lawyers Publication and has obtained multiple multi-million-dollar awards. Tony can be reached at InjuryRights.com or 847-982-9516.
Support is also brought to you by John Oushana, John is a Real Estate professional in Arizona and California. Whether you are thinking about buying or selling Real Estate in Arizona or California, put John's proven track record to work. John's focus is residential, multi-units and commercial properties. Check John out on Facebook.com/johnoushanarealtor or Instagram @John.oushana. Contact him today at (209) 968-9519
Lastly, are you looking for an Assyrian dictionary? You can search for anything on SargonSays.com. Things like, "How are you?" "Good morning" and "Will you marry me?" Search for "Assyrian Podcast" on SargonSays.com for a surprise! Sargonsays.com is a proud sponsor of this week's episode of the Assyrian Podcast.