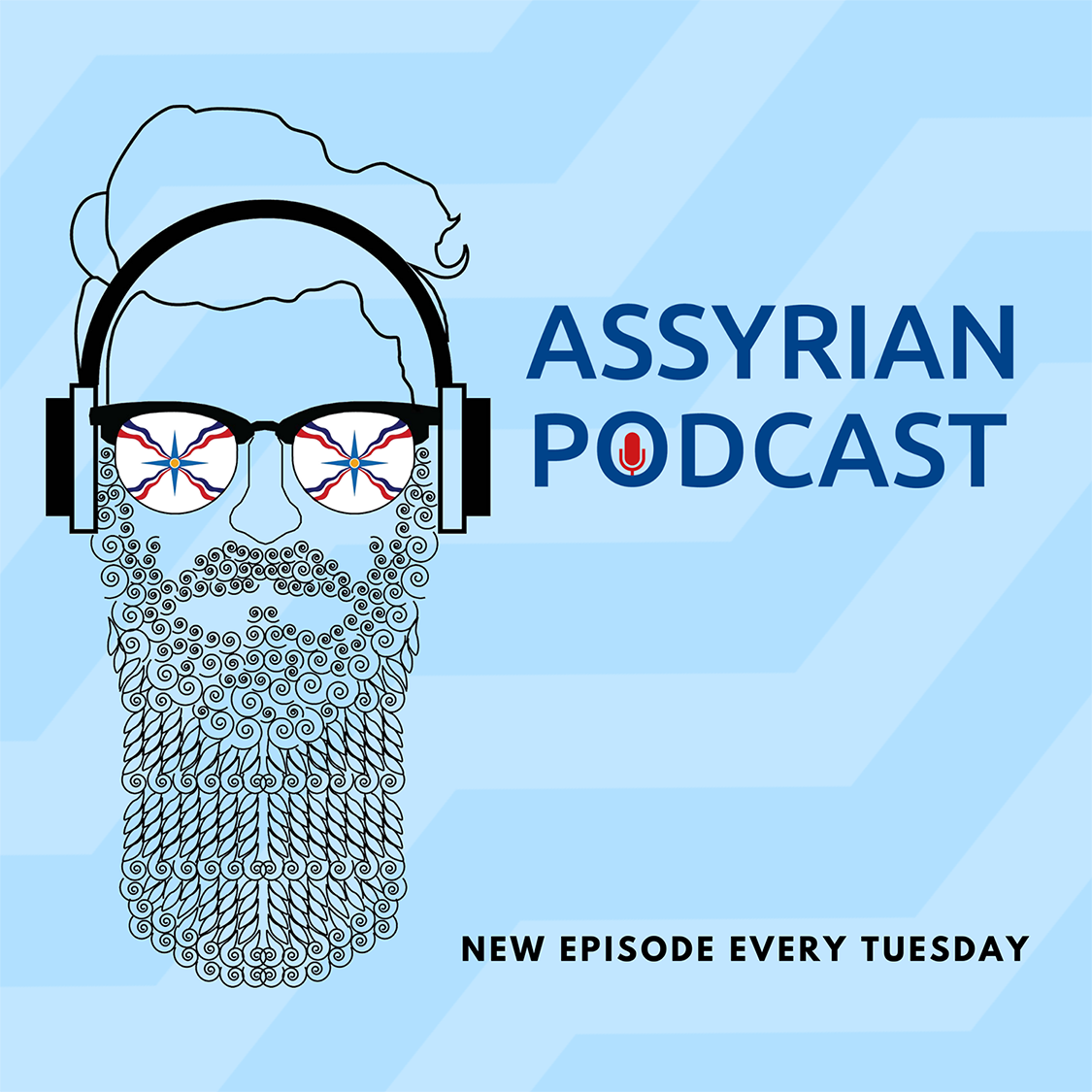 Episode 89 - Roseanne Rofaeel, Founder and CEO – Christmas on the Streets
Born and raised in Melbourne, Australia to refugee parents, Roseanne says she has been privileged to have experienced a safe childhood, a healthy upbringing and a comfortable life. Inspired by Mother Teresa, she thought she would complete her studies and travel to live with the "poorest of the poor" forever.
She began to donate her birthdays to build water wells instead. From 2013 through to 2015, she donated her 17th, 18th and 19th birthdays to build two water wells for communities in Cambodia, a water well in Ethiopia and a water well in Mozambique. In 2016, Christmas on the Streets was born…accidentally. What seemed like a one-off event, grew to be the not-for-profit organisation known as COTS today. Since the establishment of COTS, the organisation has been involved in projects that she once could only dream of. This includes partnering with charities all around the country to helping build a school for children in Nepal.
Support for this week's episode of The Assyrian Podcast is brought to you by Tony Kalogerakos and the Injury Lawyers of Illinois and New York. If you know anyone that has been in a serious accident, please reach out to Tony Kalogerakos. Tony has been recognized as a Top 40 lawyer, and a Rising Star by Super Lawyers Publication and has obtained multiple multi-million-dollar awards. Tony can be reached at InjuryRights.com or 847-982-9516.