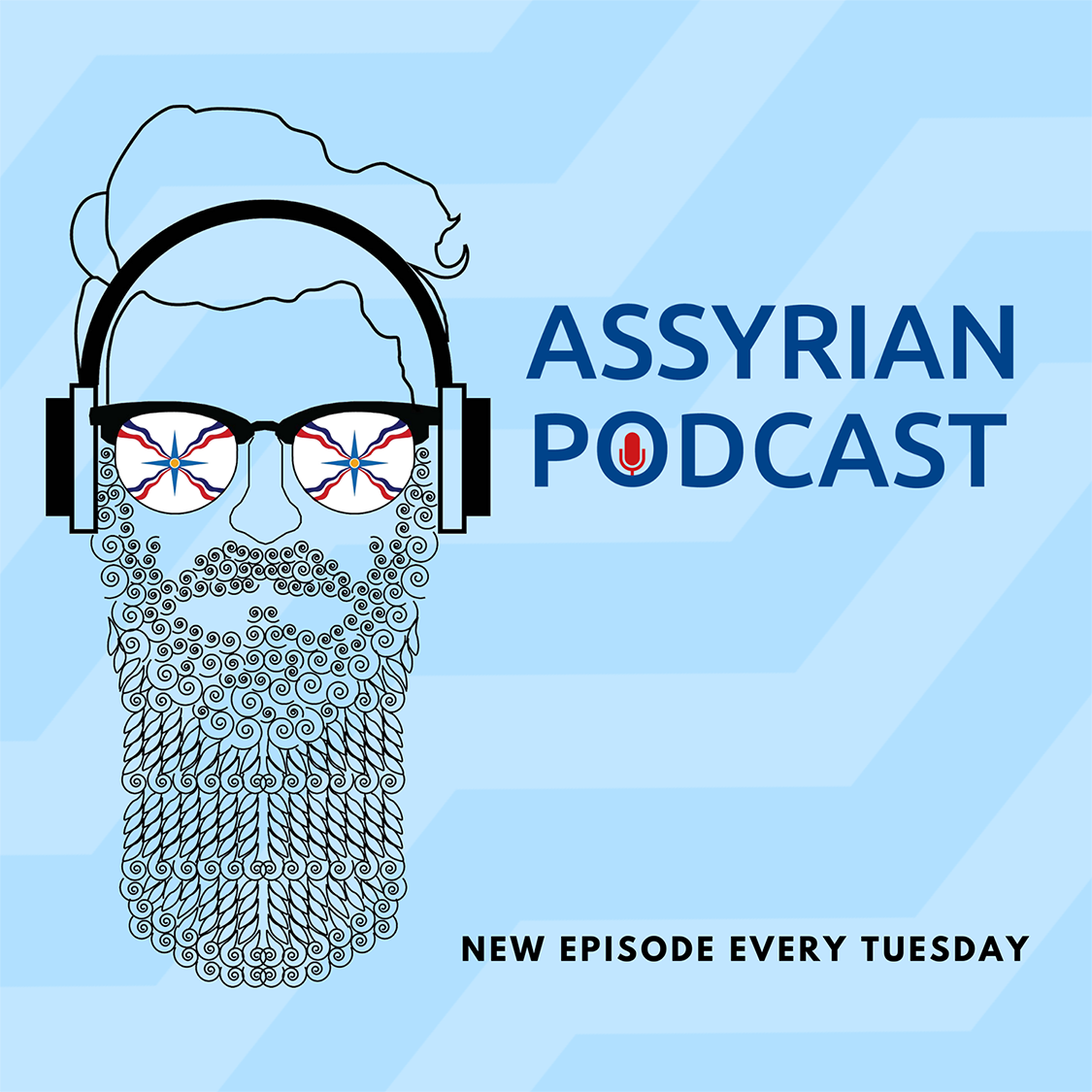 Episode 98 - Ashur Yoseph joined the Assyrian Aid Society of America (AAS-A) in 1993 as the project manager for the Lifeline Pledge Program. In 2011, with the retirement of Narsai David, Ashur Yoseph was elected as AAS-A President. During his tenure AAS-A has weathered some of its most demanding challenges, such as the rise of ISIS and the fall of Mosul, but has also seen its most successful fundraising years. Administratively, Ashur has given special focus on bringing younger professionals into leadership positions and mentoring them closely over the years to build a strong foundation for the next generation of leaders of the Assyrian Aid Society of America.

Professionally, Ashur Yoseph has over 36 years of experience in design, construction, project and program management. He received his Bachelor of Science degree in Mechanical Engineering Technology from Sacramento State University. Ashur currently serves as a Senior Vice President for Infrastructure and Business Development for WSP USA
Support for this week's episode of The Assyrian Podcast is brought to you by Tony Kalogerakos and the Injury Lawyers of Illinois and New York. If you know anyone that has been in a serious accident, please reach out to Tony Kalogerakos. Tony has been recognized as a Top 40 lawyer, and a Rising Star by Super Lawyers Publication and has obtained multiple multi-million-dollar awards. Tony can be reached at InjuryRights.com or 847-982-9516.