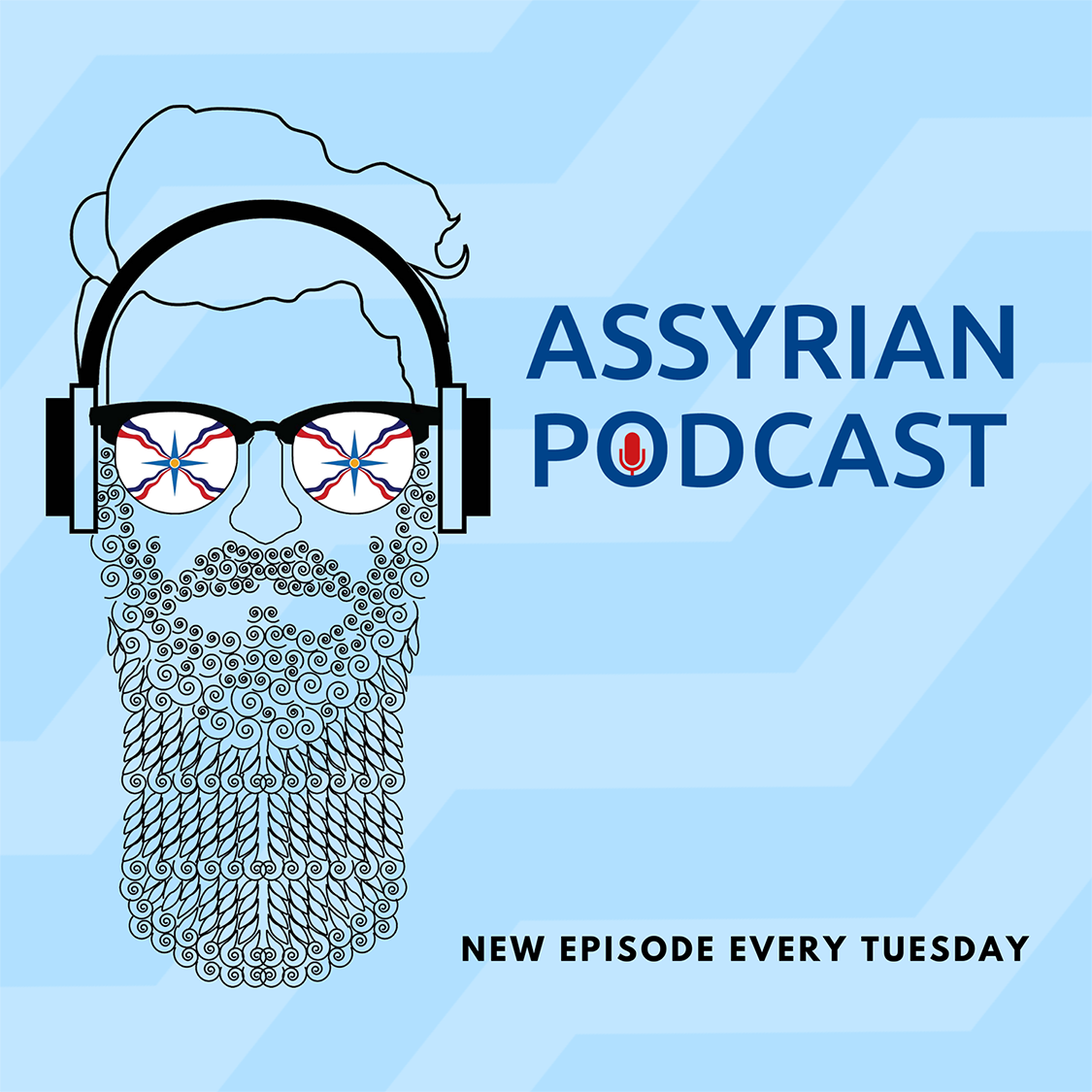 Episode 102 - Zalgai Aho is a fashion designer, world traveler, and the daughter of a revered oomtanaya, the late Malfono Ninos Aho. In this episode, you'll learn about the western dialect of Assyrian, a glimpse of life in Södertälje, Sweden, the places Zalgai has lived -  including the U.S. Virgin Islands, her life in fashion, loss, and how she has continued her father's legacy of nationalistic work in her own way. 
Instagram: @__zalgai__
Websites: www.zalgai.com, www.ninosaho.com 
Support for this week's episode of The Assyrian Podcast is brought to you by Tony Kalogerakos and the Injury Lawyers of Illinois and New York. If you know anyone that has been in a serious accident, please reach out to Tony Kalogerakos. Tony has been recognized as a Top 40 lawyer, and a Rising Star by Super Lawyers Publication and has obtained multiple multi-million-dollar awards. Tony can be reached at InjuryRights.com or 847-982-9516.