Episodes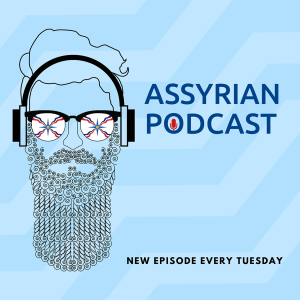 Tuesday May 17, 2022
Tuesday May 17, 2022
Episode 169 - Henry Wooster is the U.S. Ambassador to Jordan; he also happens to be an Assyrian! In this episode, you'll hear about his life and upbringing, his work as a diplomat, and how he and and his family have honored his mother and her legacy through the "Rita's First-Gen Scholarship"; a scholarship that is intended to change the life of a student who will be the first in their family to attend and graduate university.
https://jo.usembassy.gov/our-relationship/ambassador/ 
https://bold.org/scholarships/rita-scholarship/ 
This episode is sponsored by The Oushana Partners-- a husband and wife real estate team. Are you considering purchasing or selling a home in Arizona or California? John and Reata are available to help make your next real estate decision into a seamless transaction. Contact the Oushana's at 209-968-9519. Get to know them a bit more by checking out their website TheOushanaPartners.com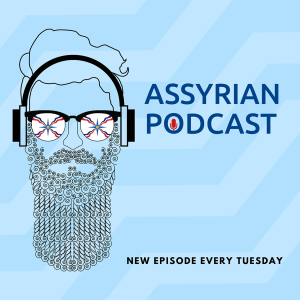 Tuesday Dec 29, 2020
Tuesday Dec 29, 2020
Episode 132 - Dante is a Life Coach who is passionate about helping people who feel stuck in their jobs, master their mindset so they can get clarity about their next career move and go after it.
Her lifelong obsession with all things personal development and her own experience receiving coaching services and the life changing impact it had on her, lead her to create her own coaching business. Dante loves to help people learn new mindset tools and techniques to improve their work and personal lives.
She has her B.A. in Sociology from UC Santa Barbara and her M.A. in Organizational Leadership from Fresno Pacific University. 
Instagram: danterosh
Website: www.dantenoelle.com 
Support for this week's episode of The Assyrian Podcast is brought to you by @TonyKalogerakos and the @InjuryLawyersofIllinois and New York.