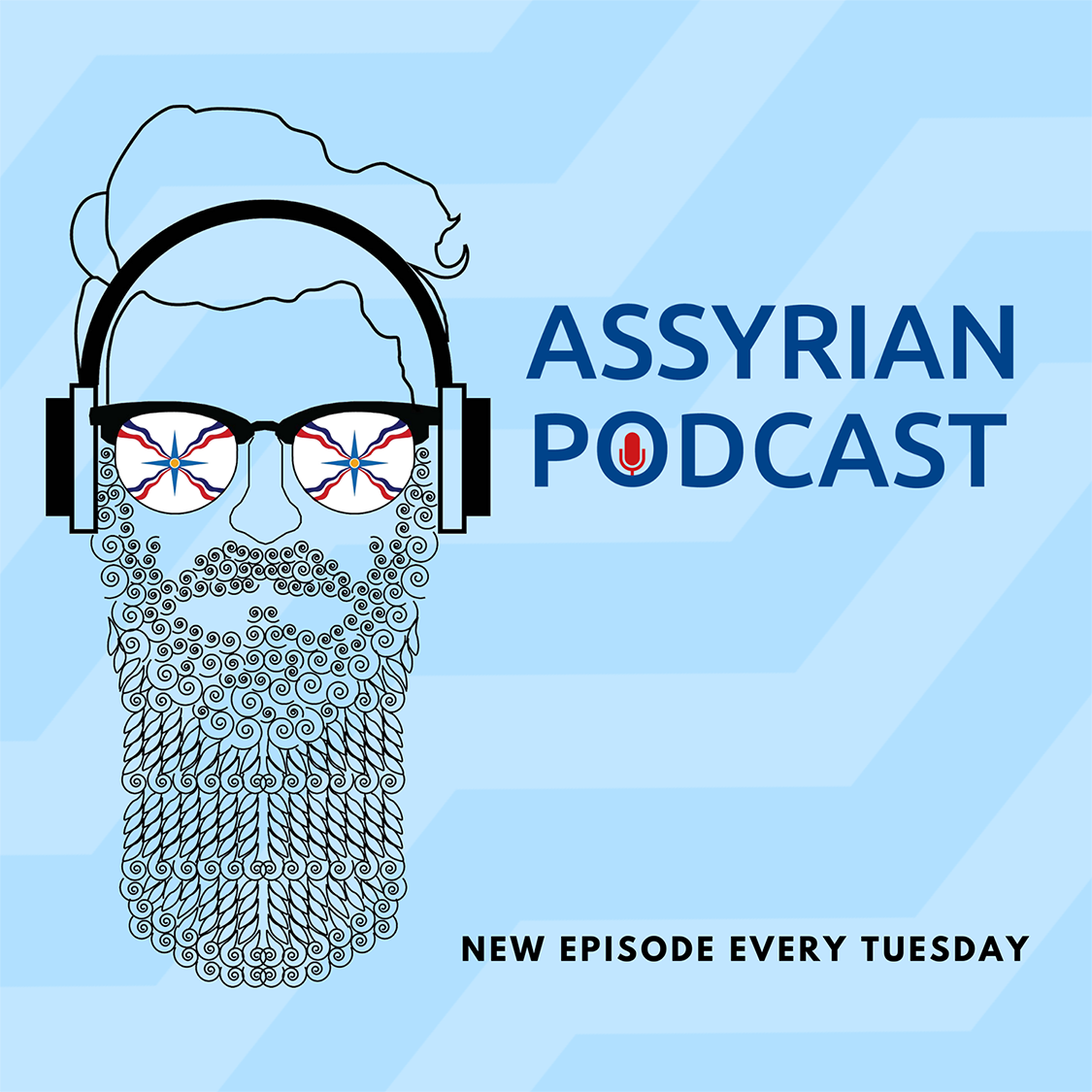 Episode 108- Dr. Ashor Sworesho is a Chiropractor and business owner in Hamilton, Ontario. Outside of his work, he has dedicated his life to serving and advancing the Assyrian community in Hamilton through a multitude of areas; all with an emphasis on professionalizing efforts. In this episode, you'll gain a greater awareness of those efforts, as well as his family's life in Malta before settling in Canada, and finally, his academic journey that has led him to where he is today. 
Email: ashor4488@gmail.com 
Support for this week's episode of The Assyrian Podcast is brought to you by Tony Kalogerakos and the Injury Lawyers of Illinois and New York. If you know anyone that has been in a serious accident, please reach out to Tony Kalogerakos. Tony has been recognized as a Top 40 lawyer, and a Rising Star by Super Lawyers Publication and has obtained multiple multi-million-dollar awards. Tony can be reached at InjuryRights.com or 847-982-9516.